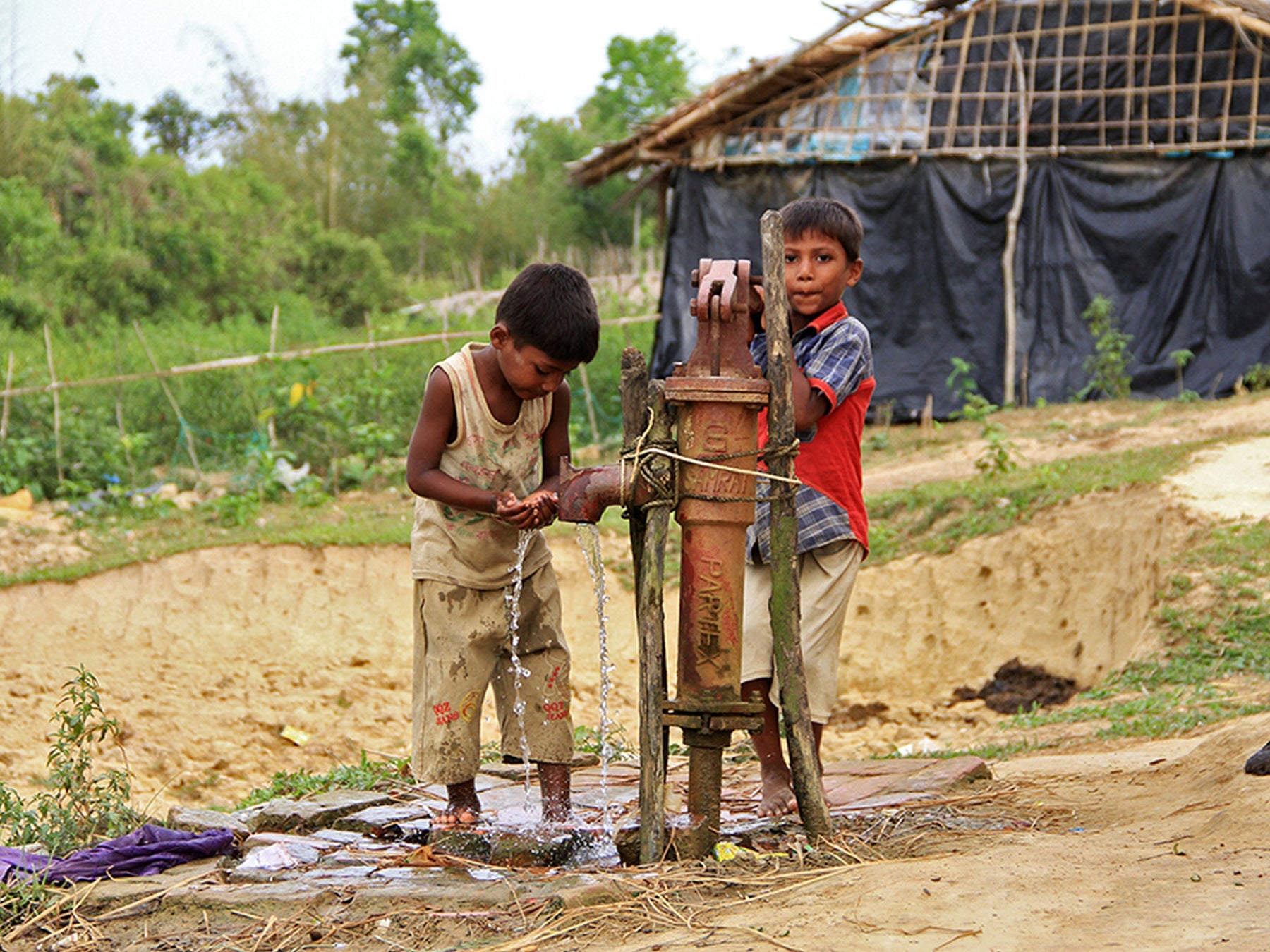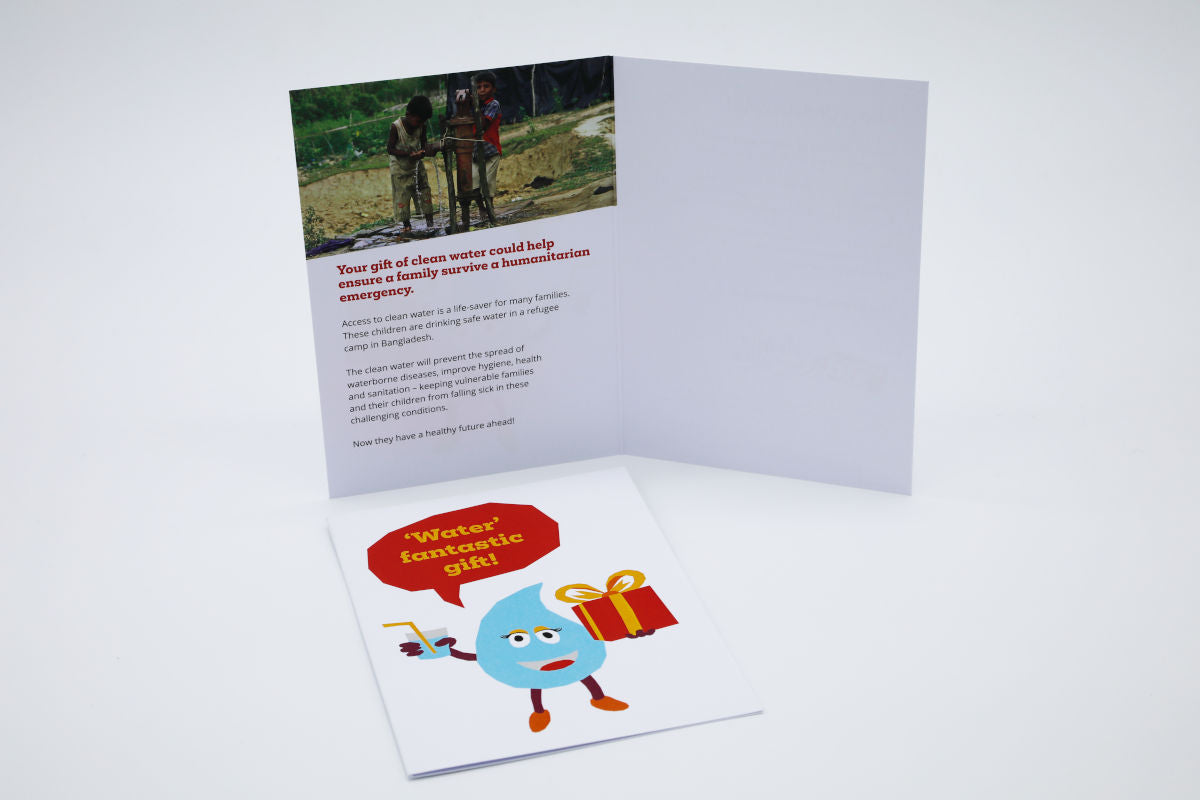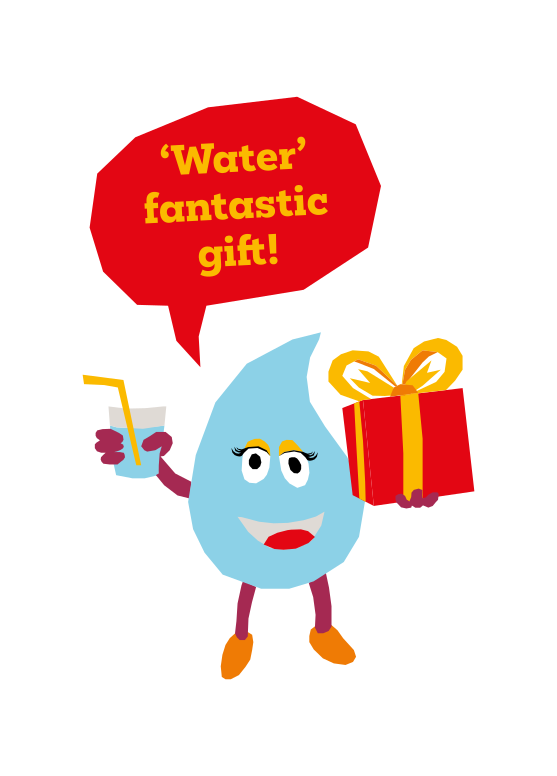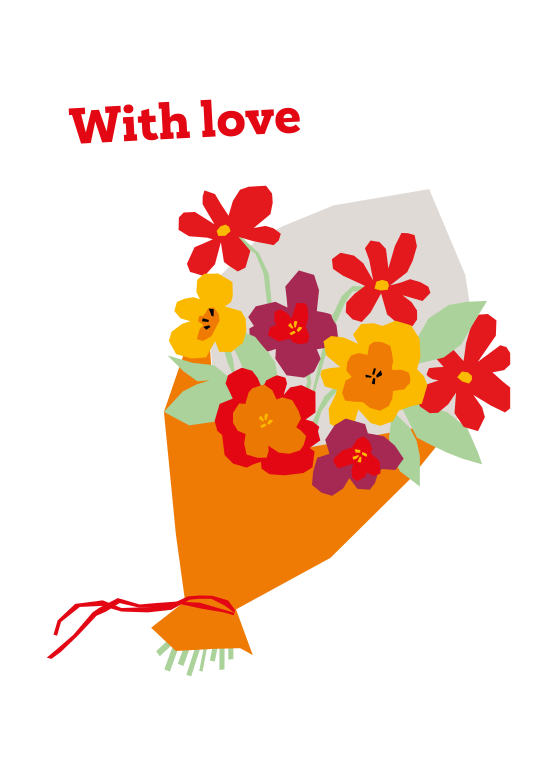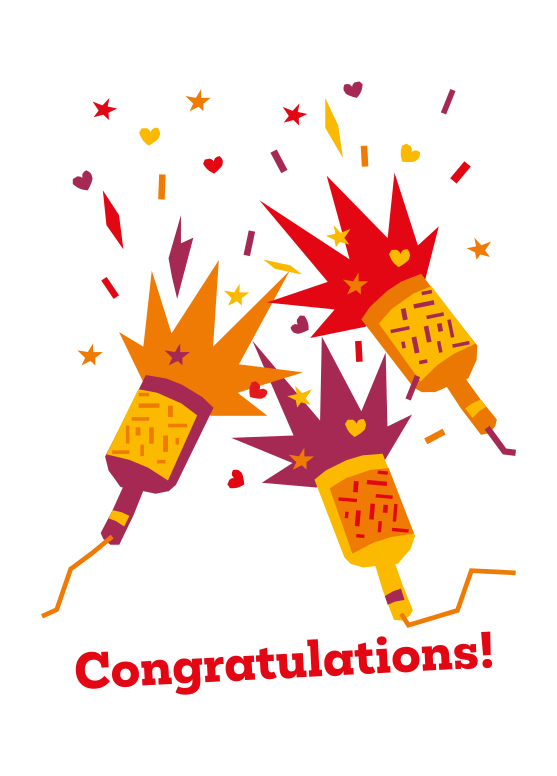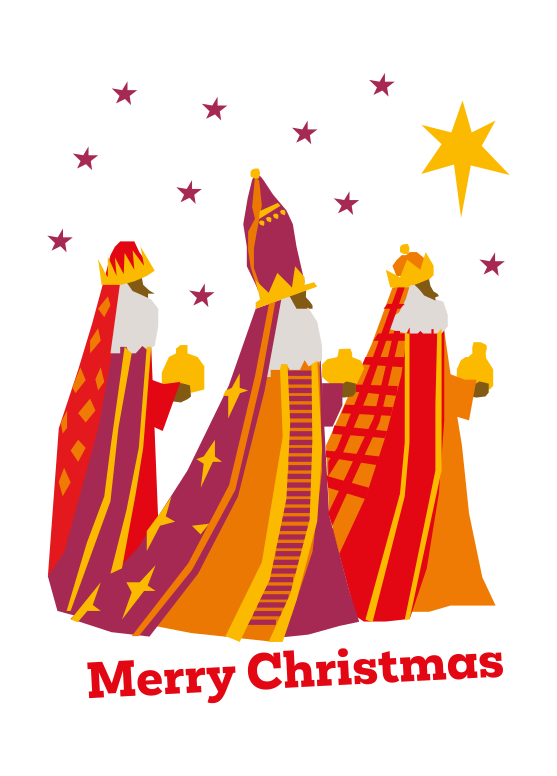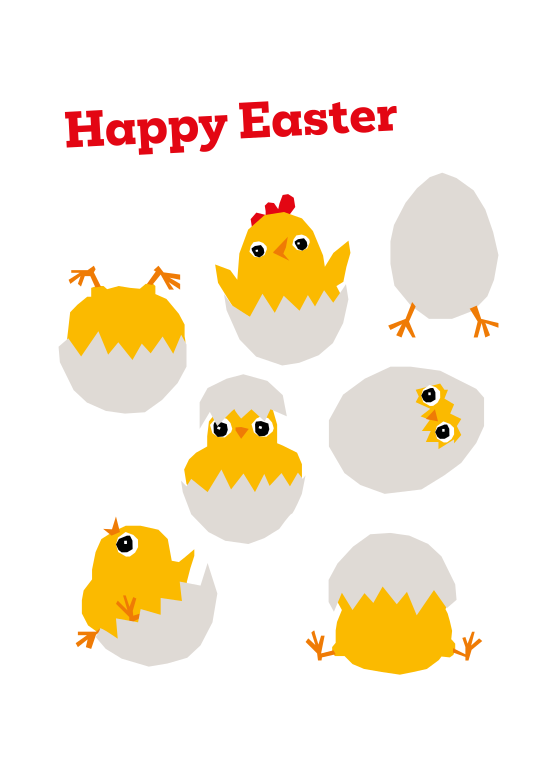 Clean water
Why clean water?
With this gift, you could help ensure a family affected by a humanitarian emergency is still able to access clean water every day.
Where does the money go?
Your gift purchase acts as a donation to our Preparedness, Humanitarian Response & Resilience fund, and will help people around the world.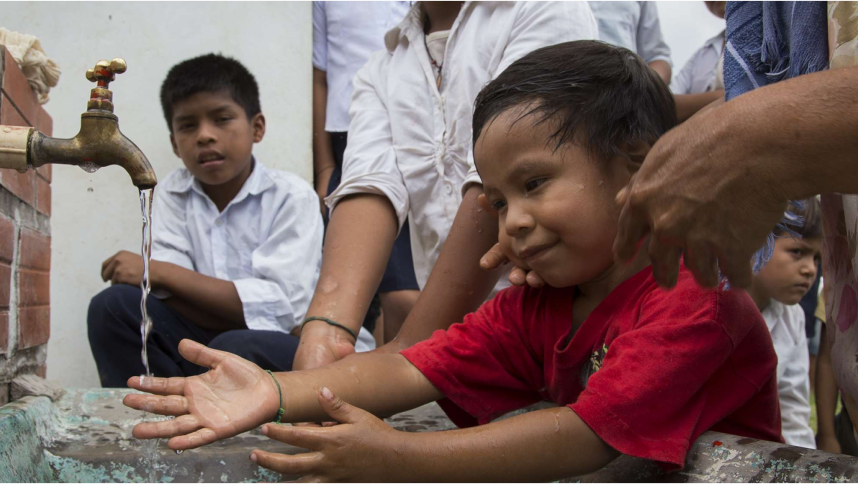 Our Water & Environment fund
Learn more about how we provide clean water to the communities around the world that need it most.