A safe place to sleep
Why a safe place to sleep?
Your gift could help women begin to rebuild their lives with a safe place to sleep.
In countries such as Nigeria, you could help provide survivors of domestic violence with a safe place to stay for a couple of nights, along with the counselling they urgently need.
With this guidance and practical help, you'll be helping women to sleep tight.  


Where does the money go?
Your gift purchase acts as a donation to our Social Protection  fund, and will help people around the world.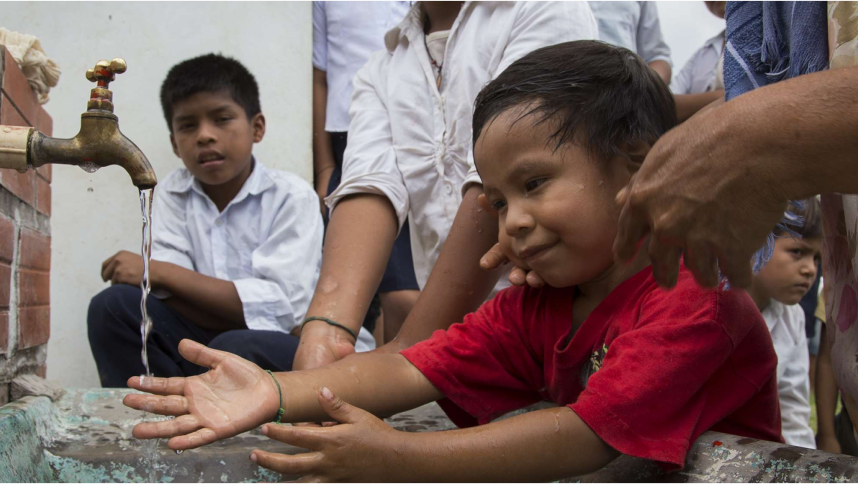 Our Water & Environment fund
Learn more about how we provide clean water to the communities around the world that need it most.