Emergency food kit
Why an emergency food kit?
In an emergency, your gift will provide essential nutrition to a family for a month - for example, in Afghanistan. Each food kit includes:

wheat flour
local rice
vegetable oil
pulses
salt & sugar
Where does the money go?
Your gift purchase acts as a donation to our
Preparedness, Humanitarian Response and Resilience
fund. It will be used to help people during an emergency in any of the countries we work with.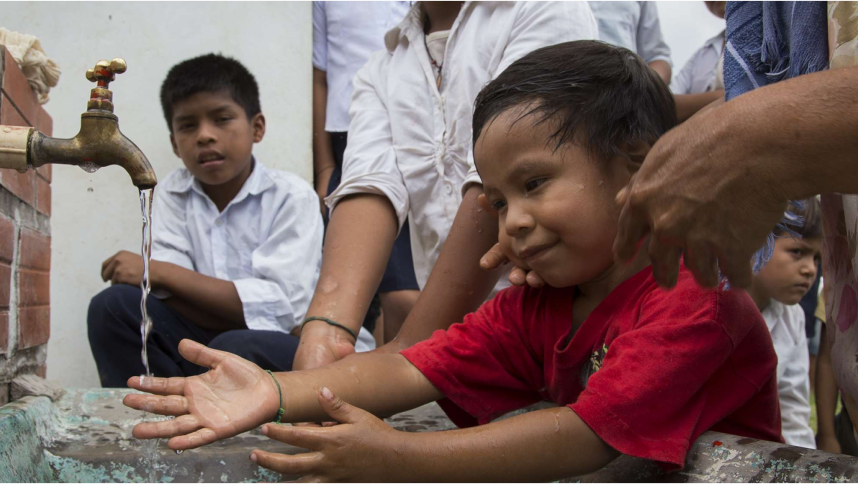 Our Water & Environment fund
Learn more about how we provide clean water to the communities around the world that need it most.