A pack of five mosquito nets
Why mosquito nets?
This gift can help protect vulnerable young children from malaria.

Mosquito nets, thin as they are, can make a life-or-death difference
You're buying safety from annoying mozzies, a better life expectancy and a good night's sleep

Our local partner can supply five long-lasting, insecticide-treated nets to protect children from deadly mosquito bites as they sleep.
Where does the money go?
Your gift purchase acts as a donation to our Universal Health Coverage fund.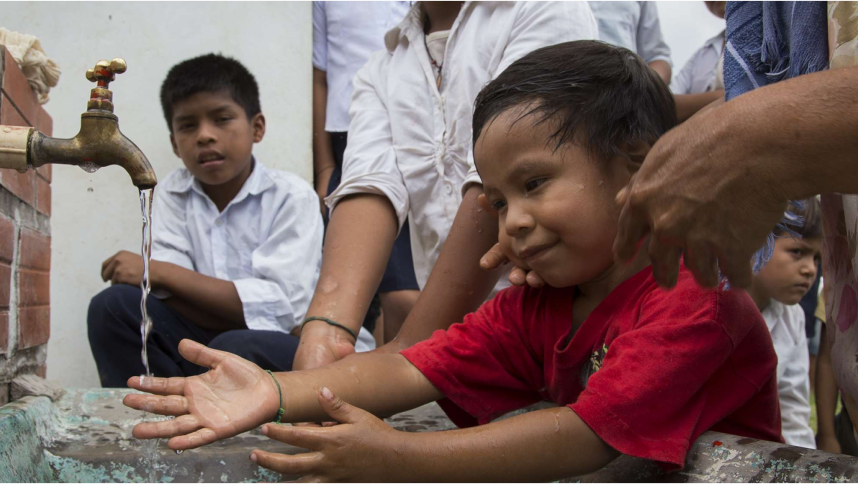 Our Water & Environment fund
Learn more about how we provide clean water to the communities around the world that need it most.