10 Cocoa saplings
Why cocoa saplings?
The climate crisis means that farmers who've grown coffee for generations can now struggle to yield a successful harvest with this crop.

Cocoa is better suited to the challenges of more erratic and extreme weather caused by our climate crisis.
You could be helping to give farmers in Nicaragua the skills and resources they need to adapt how they farm, and help increase their income in the years ahead.
Where does the money go?
Your gift purchase acts as a donation to our Climate Resilient Agriculture Fund, and will help people around the world.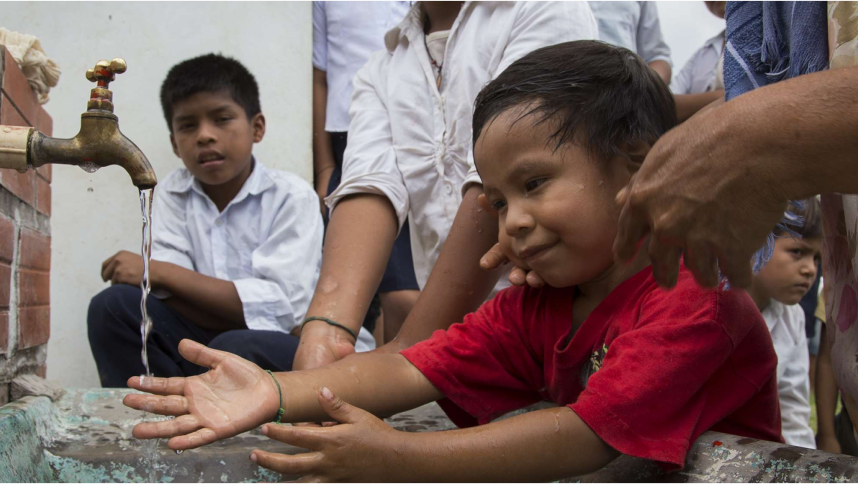 Our Water & Environment fund
Learn more about how we provide clean water to the communities around the world that need it most.