A pair of chickens
Why chickens?
Chickens can give a family food and generate a healthy income.

In Kenya, owning a pair of Kienyeji chickens (a breed which grows more quickly) could enable someone to set up a business, and earn money to buy nutritious food for their household. 
Where does your money go?
Your gift purchase acts as a donation to our Nutrition and Food Security fund and will help people around the world.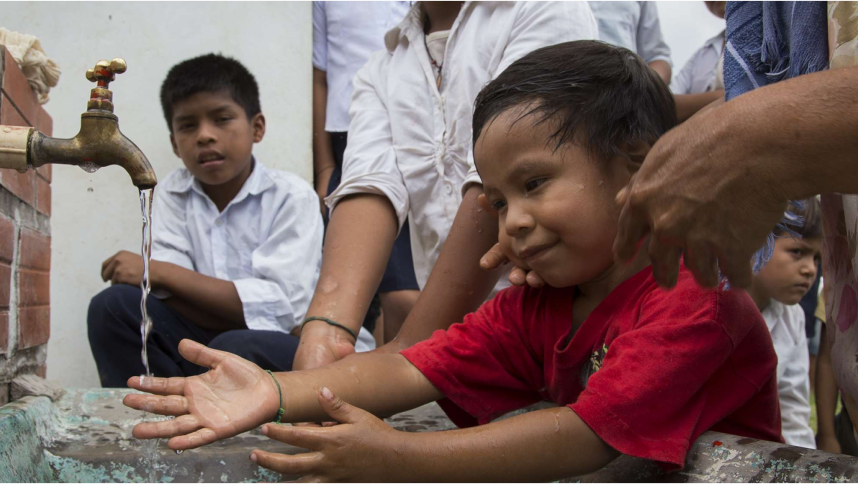 Our Water & Environment fund
Learn more about how we provide clean water to the communities around the world that need it most.