Cookstove
Why a cookstove?
Cookstoves, made locally from clay, use less firewood than an open fire. Your gift could provide 5 cookstoves to people in Malawi - and when they spend less time chopping down and gathering wood, more trees can thrive.
A richer forest habitat means more carbon capture and less soil erosion.
Where does the money go?
Your gift purchase acts as a donation to our Climate Resilient Agriculture fund, and will help people around the world.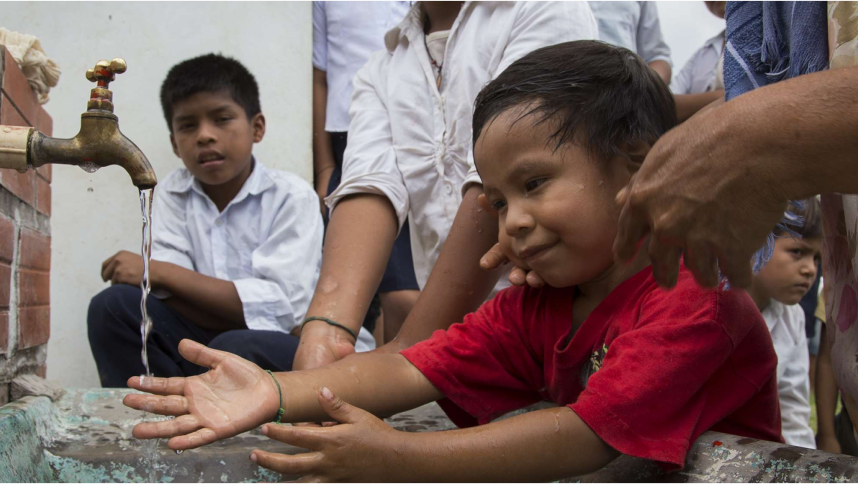 Our Water & Environment fund
Learn more about how we provide clean water to the communities around the world that need it most.