Emergency shelter
Why an emergency shelter?
In conflict zones and refugee camps, or during times of natural disasters, your gift of an emergency shelter can be life-saving for vulnerable families - giving them protection from the elements, and a safe place to sleep.
Where does the money go?
Your gift purchase acts as a donation to our Preparedness, Humanitarian Response and Resilience fund, and will help people around the world.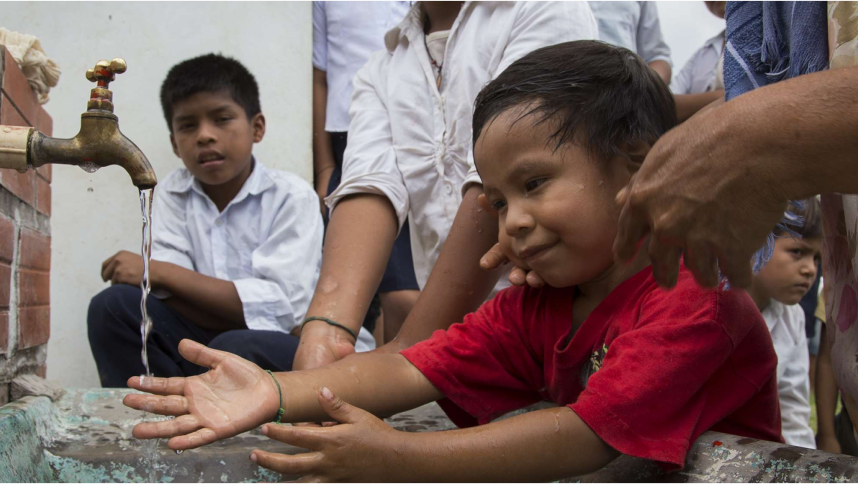 Our Water & Environment fund
Learn more about how we provide clean water to the communities around the world that need it most.