Farmer training
Why farmer training?
This gift could train 50 female farmers in Zimbabwe to adapt their farming practices, and learn new techniques to grow food more successfully in our changing climate.
Where does the money go?
Your gift purchase acts as a donation to our Climate Resilient Agriculture fund, and will be used to help people in any of the countries we work with.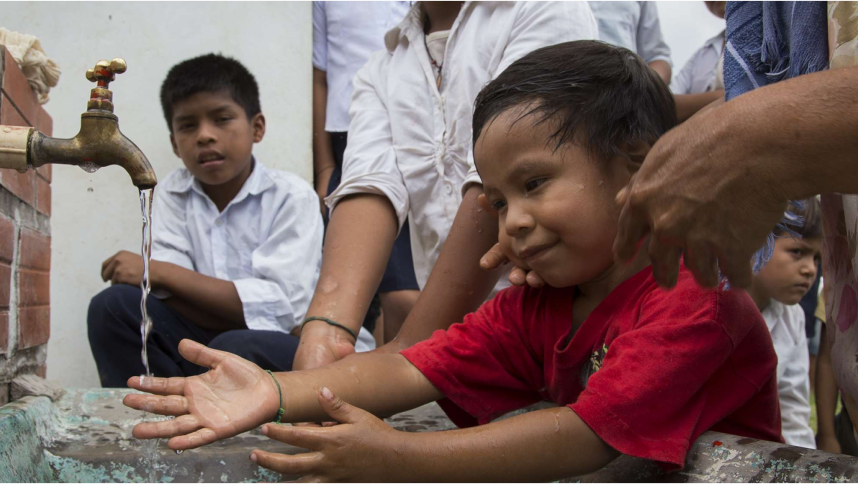 Our Water & Environment fund
Learn more about how we provide clean water to the communities around the world that need it most.