Train a chocolate maker
Why train a chocolate maker?
Your gift could fund a training programme in Nicaragua that teaches women how to become chocolate makers.
By learning how to make the treat that that everyone loves to eat - and which can command a fair price - this gift could help lift women out of poverty.
Where does the money go?
Your gift purchase acts as a donation to our Climate-Resilient Agriculture fund. It will be used to help people in any of the countries we work with.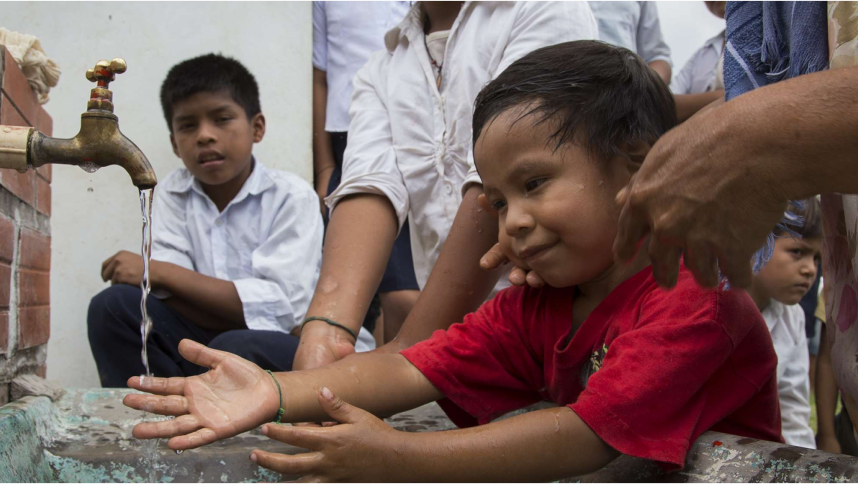 Our Water & Environment fund
Learn more about how we provide clean water to the communities around the world that need it most.